Help people live a better life
Novel small molecules pipeline to unlock the barriers between cannabinoids and Pharma
EPM brings potential therapeutic uses, derived from novel compounds of synthesized cannabinoid acids for new drug developments.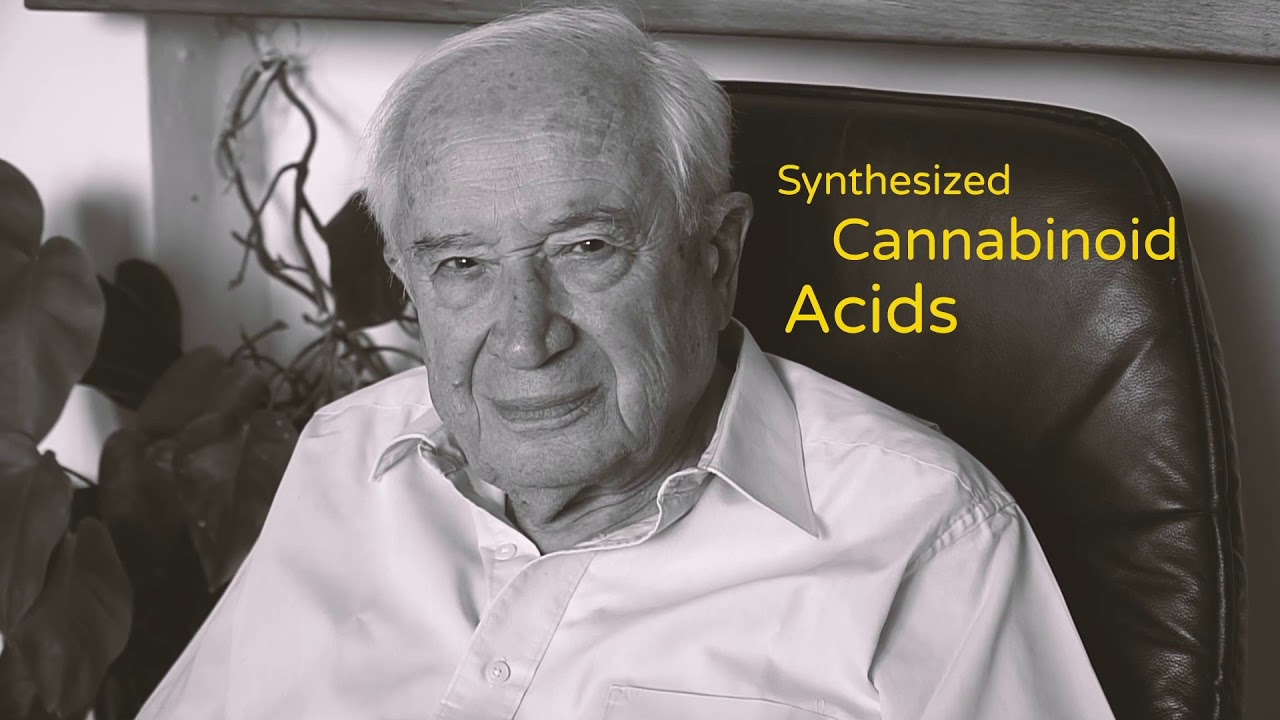 About Us
EPM is a US-based small molecule developer and supplier.
EPM was founded to address two critical needs: unlocking the potential of cannabinoid acids and bridging the gap between the pharmaceutical and cannabis industries.
We strive to accomplish our motto: "help people live a better quality of life", by developing promising active pharmaceutical ingredients (APIs), which will enable new Pharma innovations for human health.