Help people live a better life
Novel synthetic molecule pipeline for the development of breakthrough medicines
EPM brings potential therapeutic uses, derived from novel compounds of synthesized cannabinoid acids for new drug developments.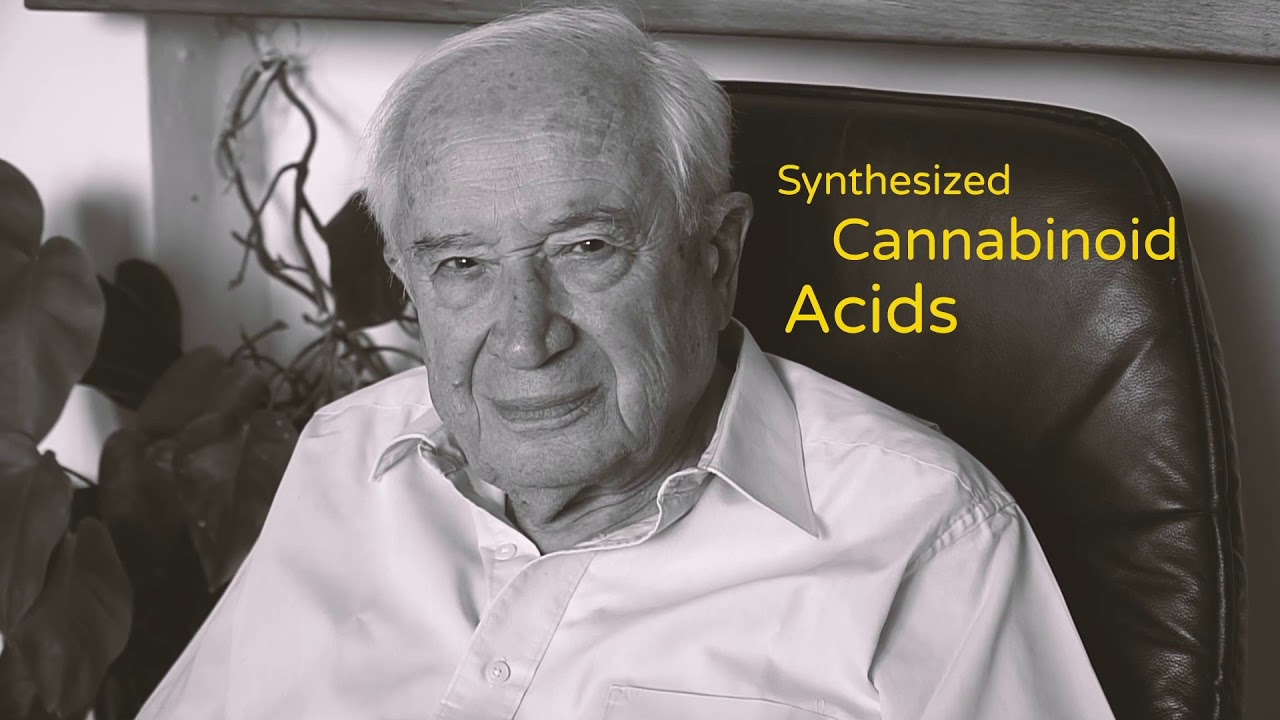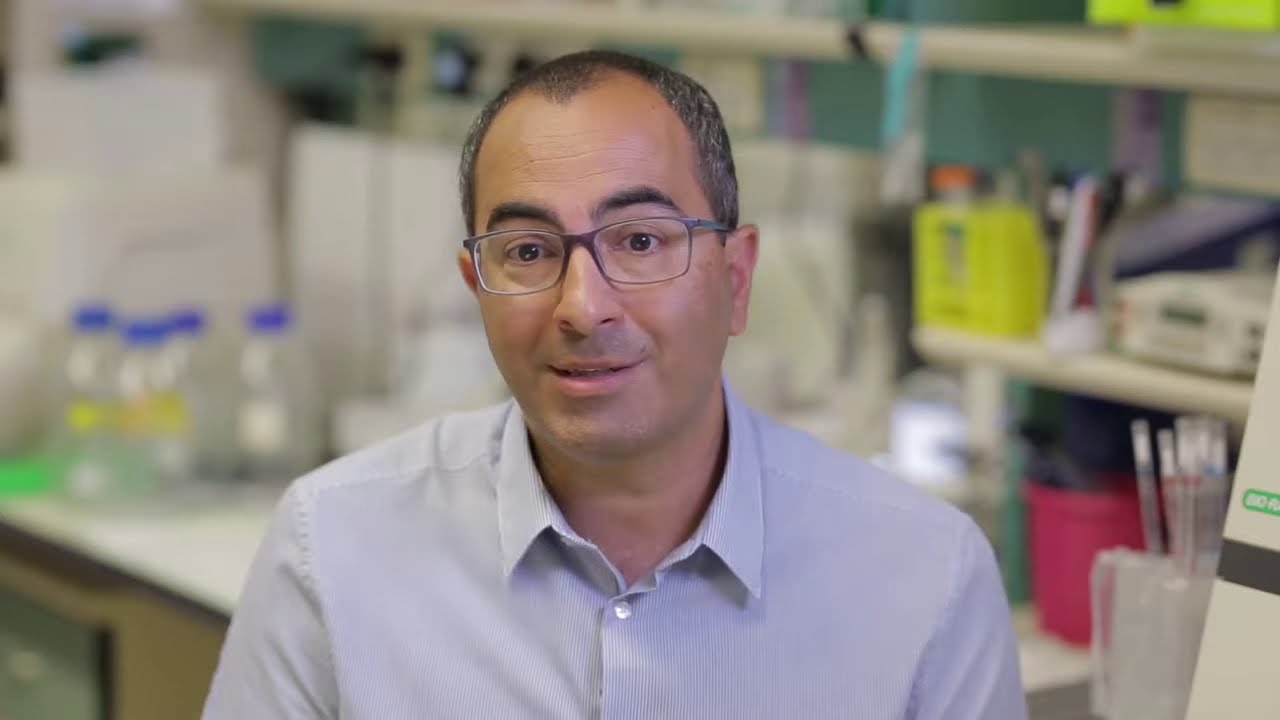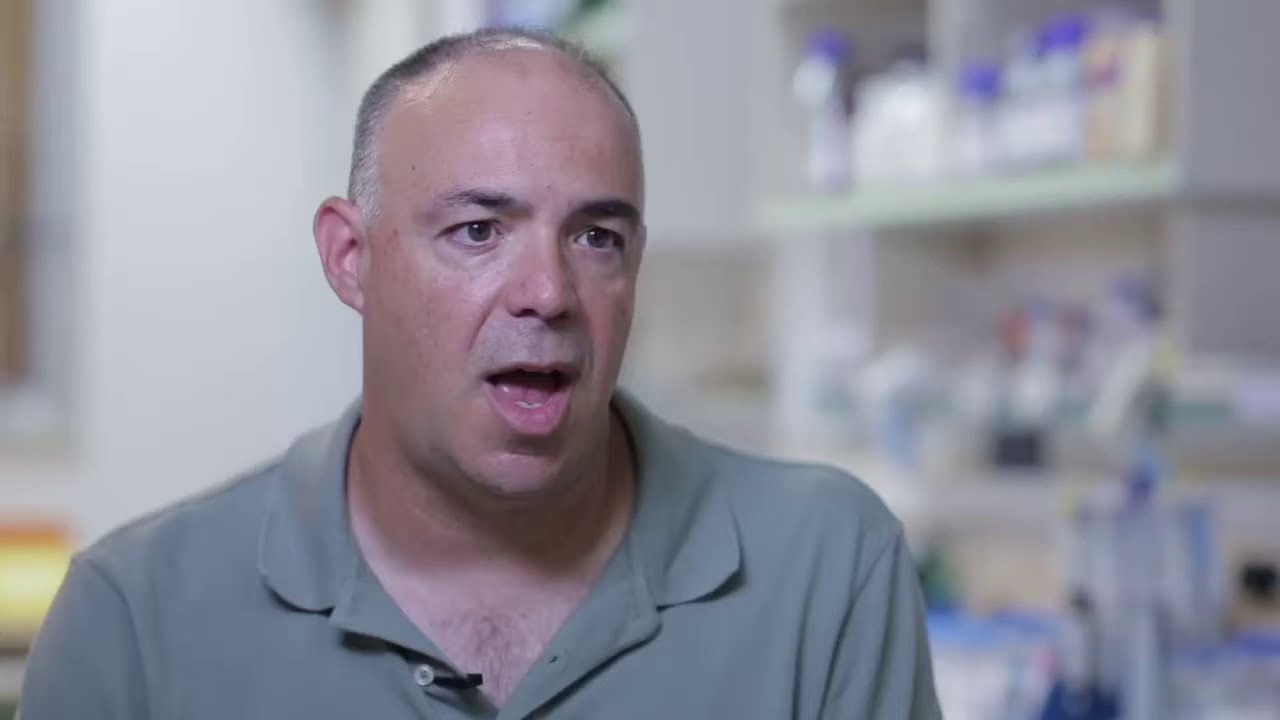 About Us
EPM is a global science-led, patient-focused, biotechnology company, based in the USA.
EPM develops novel synthetic molecules, which are inspired by cannabinoids, and represent new and innovative treatment options for the pharmaceutical industry.
Our mission is to develop new medicines and to enable safer treatments for patients, by collaborating with leading pharmaceutical companies.
Our focus is to bring cannabinoid acids-based medicines to patients in a wide range of disease areas, and make a real difference by helping people live a life of higher quality.
EPM is leading the way in realizing the untapped potential of cannabinoids acids as new Active Pharmaceutical Ingredients (APIs).