Cannabinoid acids are the source of all known cannabinoids. The potency of the acids known to be extremely high but due to its instability they break into cannabinoids easily, posing major challenges for use in medical research.
The development of EPM's molecules starts in Prof. Raphael Mechoulam's laboratory at the Hebrew University. He is regarded by many as the most respected chemist in cannabinoid research.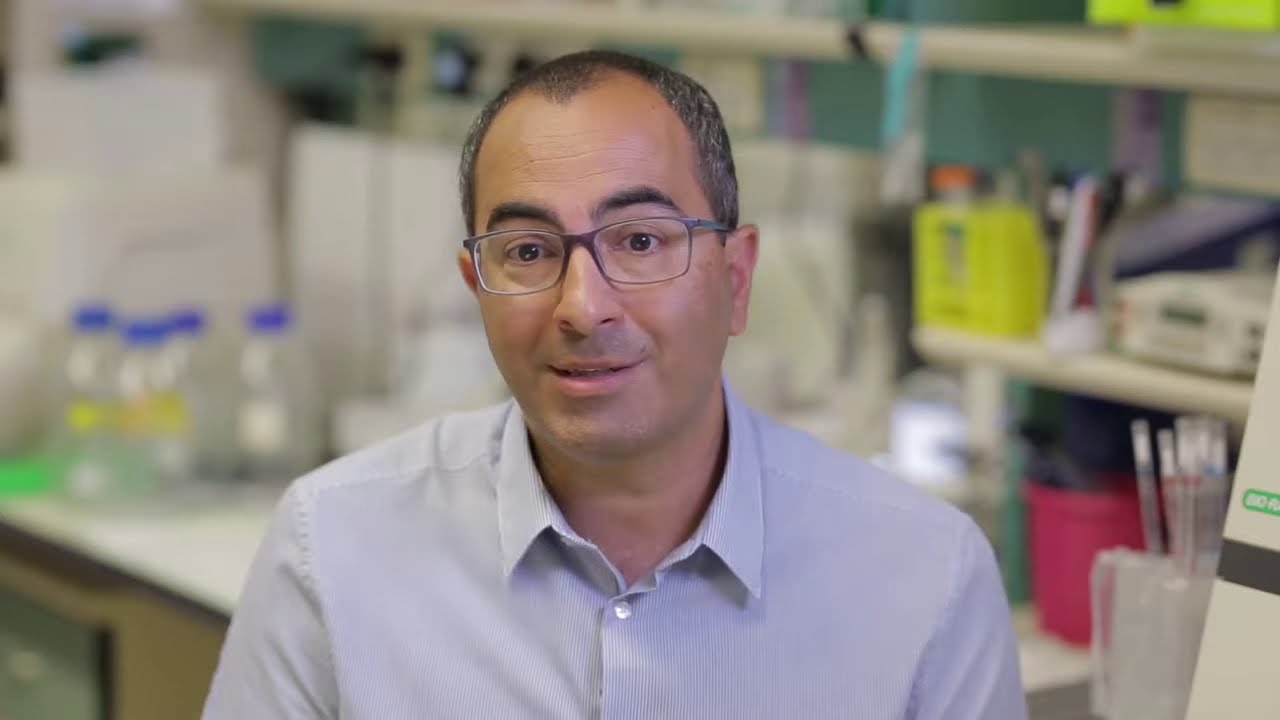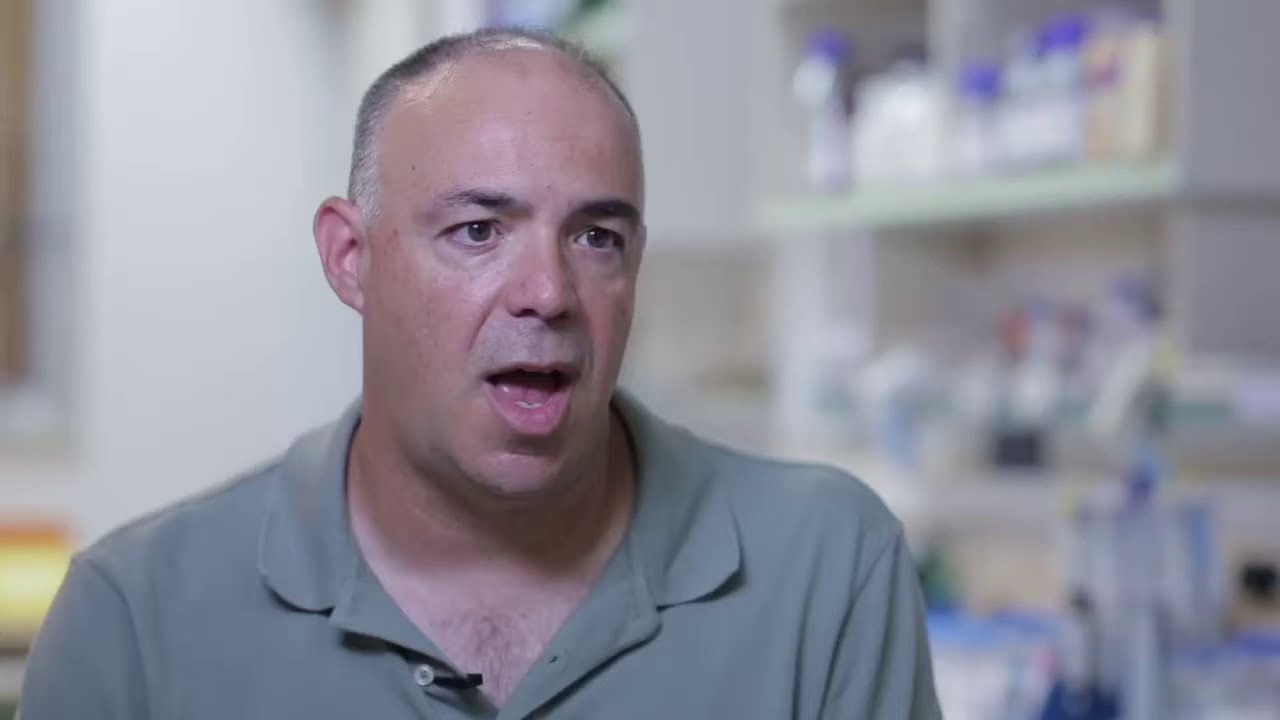 EPM's proprietary technology enables the fully synthetic production of both novel and known structures for pre-clinical and clinical development. Laboratory scale synthesis, scale-up production and formulation development are being done by leading global pharmaceutical contract research organisations (CROs) such as Recipharm (Israel), Cambrex (US) and MedPharm (UK).
Charles River Laboratories (UK) are conducting the toxicology studies while NCK (Denmark) is manufacturing the GMP batches.
By contracting with these leading CRO's, we are unlocking the true potential of cannabinoids. By producing pharmaceutically reproducible molecules based on cannabinoid acids, we have demonstrated significantly increased potency and established a consistent production process.
EPM's pre-clinical pharmacology studies are being conducted by top researchers: Prof. Dan Peer (Tel Aviv University), Prof. Yossi Tam (Hebrew University), and Prof. Mark Brown (MedPharm), amongst others. The animal studies cover a wide range of disease areas, including: Inflammatory Skin Diseases, Metabolic Diseases, Osteoarthritis and joint pain, and Inflammatory Bowel Diseases. Results at this early stage of development are extremely positive.
EPM is leading the way in realizing the untapped potential of cannabinoids as new active pharmaceutical ingredients (APIs).
Molecule Development Pipeline
EPM established a portfolio of stable cannabinoid-like molecules suitable for taking into pre-clinical development.
The portfolio is inspired from CBDa, CBGa, THCa and their derivates.
Key collaborations include:
Commercial
Charles River
Recipharm
Medpharm
NCK
Cambrex
Formulex
Academia
University of Jerusalem
Bar-llan University
Tel Aviv University
University of Guelph
University of Aberdeen
McMaster University